Spas, besides working with many natural products, rely on electricity as well. Of course, they all have the same benefits: to relax their users and provide any number of healthy improvements, too. In our line of work, we are asked so many times to help with hot tubs, spas, Jacuzzis, you name it. The sheer amount of problems they can suffer are basically endless. They don't heat up. Or the jets aren't working, the control panel has an error code, the water flow is too low or weak. We can fix all those problems and so many others. A spa electrician in Los Angeles from USA Electrical Repairs knows how to fix your spa. 
Recommendation From Your Caring Spa Electrician 
It's been said many times, but please, do not do electrical installations by yourself. It's a risky process and you can get hurt. Now, there are some things you can do to make your hot tub better. Over the years, we've encountered plenty of hot tubs, and there's some things that separate the ones that work for a long time from the ones that break down often.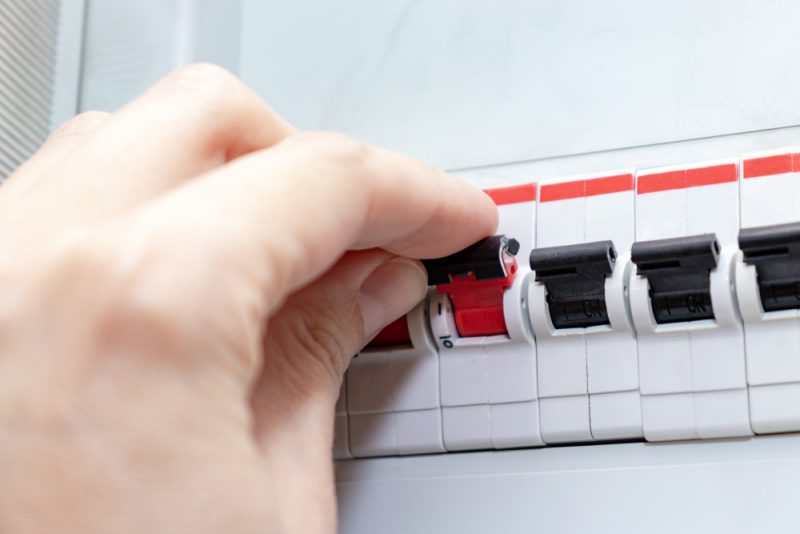 Choose The Best Spa Panel For Your Hot Tub
There are tons of GFCI Panels for your spa. GFCI stands for "ground-fault circuit interrupter". What do they do for you? They protect your circuits for being overloaded, short-circuited, or whatever irregular current fluctuation that should not be. You will be able to choose from multiple options, but you have to choose the adequate one for your type of circuit and needs. There are GFCI receptacles and GFCI circuit breakers. The first one protects a specific circuit, while the second one protects the whole wiring. The more power you want for your hot tub, the stronger the GFCI receptacle or breaker you will need.
Perform a Regular Maintenance to Your Panel
You have to take care of your hot tub as much as your panel and circuits in general. Your hot tub can suffer if you don't keep it clean. Maybe your jets can get stuck from not cleaning them or having them changed, or the water will not get hot if the heating elements are bad or broken. There are many reasons for you to take care of both parts, so we encourage you to regularly perform maintenance.
Always Use The Hot Tub as it Should
You should always have fun and/or relax in your hot tub. But we also mean that you should not force it. Many times hot tub owners believe that the components don't have limits, but they do. Be aware of the warnings and always have it checked if something's wrong.
Contact Us
As always, we want you to be safe, so whenever you need electrical repairs or installations, get in touch with us. Our spa electrician in Los Angeles or our professional team will help you with anything you may need. Insured and licensed professionals with decades of experience at your service. Search through our website to see the services we can offer to you and even discounts! Call us at (800) 708-2190 for any inquiry!