A wiring project includes installing electrical cabling as well as installing affiliated devices. These may include things like circuit boards, sockets, switches, outlets, lighting fixtures, and ceiling fans. You can hire teams of electricians if you wish, you can hire freelancers, a handy person or you can employ electrical repair services. It is up to you, suffice it to say that you have a few options when it comes to your home or business rewiring.
Updating and Maintaining Your Electrical Wiring Circuitry
You may need to renew faulty systems or upgrade your current system to conform with modern standards. Sometimes you need to upgrade to accommodate newer items in your house or business, from a new hot tub to a car recharging station. You will need licensed electricians to conduct this sort of work.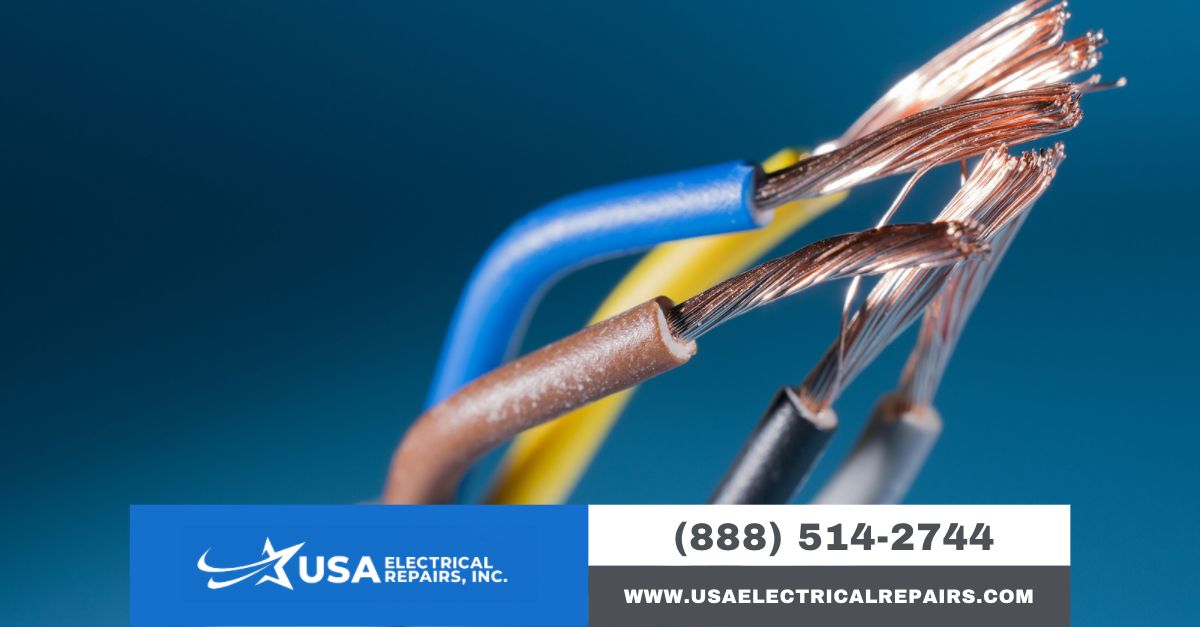 Whole House Rewiring
If you are going to have your whole house rewired, then you must spend the money and get the absolute best service for your money. The wiring should be top-notch, as must the associated items that go along with it, from sockets to circuit boards. It is important that your electric wiring become far more efficient and effective than it is already. It is also doubly important that your wiring and associated items are far above modern standards for fire safety. If there is a massive power surge in your area, then it should be your devices that fail the very last.
Hot Tub and Pool Rewiring
Even with the rise in electric cars, the most common rewiring job to date is that for hot tubs and swimming pools. A lot of work goes into rewiring these devices because they demand a lot of power. Plus, they are potentially dangerous because they involve water and people inside water. At least with something like a boiler, if it fails it can harm people, but no people are swimming around in it when it fails.
If the electrics fail in a hot tub or swimming pool, then the best-case scenario is that the power goes out on the pool or hot tub for a short while. The worst-case scenario is that somebody is in the water and becomes electrocuted. Don't forget that it isn't just about being in the water. There is water on the floor and around the water leisure device. If somebody is walking through a place with live wires making connections to the water, then somebody is going to be seriously hurt.
Is There a "Best" Option?
There is no one-size-fits-all solution to your rewiring projects. Some businesses are going to have to hire teams with planners and consultants, and others are going to get by using their in-house handy-persons. Some homeowners will have to use branded electricians, and others will use electrical repair services, probably the same electrical repair services that the other people in their area use. If you are looking for safer, efficient, and professional rewiring and electrical services, then look no further than USA Electrical Repairs. For a fair price and top-quality work across the board, get a quote from USA Electrical Repairs, and enjoy the benefits of having seasoned professionals conduct your rewiring.