In short, no, you cannot afford an electrician in Los Angeles. They are all pretty expensive, and many of them know how difficult it is to get an electrician, so they ramp up their prices. There doesn't seem to be a way to win. If you have a small job, they want more money because you are sucking up their time when they could be doing bigger jobs. When you have a bigger job, they still want more money because now you are dominating their time. Here are a few ways you may be able to afford an electrician in LA.
Be Flexible On Your Deadline
Perhaps the fastest way to have high quotes thrown at you is to tell the contractors that you need the work done quickly. Even if the electrical contractor hasn't worked in weeks, they will bump up their prices if you have a short deadline. If you have a long and/or flexible deadline, you may be able to get better prices. You can even ask for better prices if you are willing to have the work done whenever is convenient for them, such as if one of their clients cancels on them. It may help lower your quote a little. 
Take More Quotes and Shop For Longer
The old phrase "Shop Around" is a little played out these days, but the truth is that people who rush into their decision are the ones who pay the most. There are electricians out there now who are waiting for customers, but they are not popular on social media, or they are not on the first page of Google, so people are not finding them. Take your time, get a few quotes, and broaden your search, and you will often find a better price for the electrical services you require.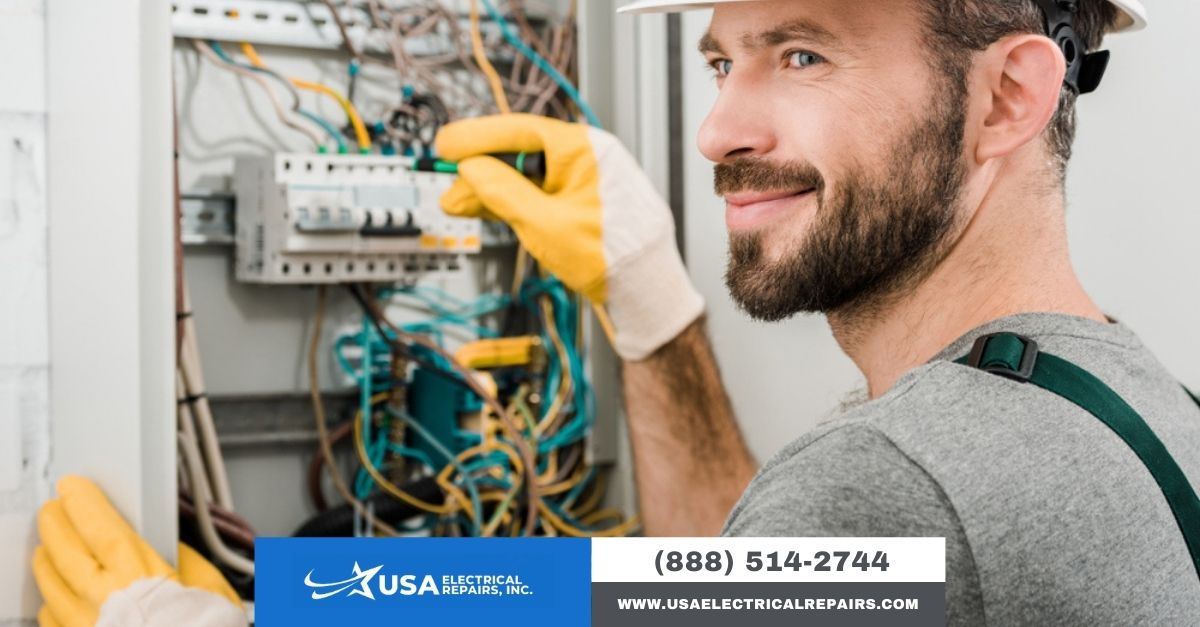 Can You Do Most of the Work Yourself
This may sound implausible, but you may be able to get better and fairer quotes for the work if you are willing to do more of it yourself. For example, let's say that you are visited by an electrician who says you need to remove the tile in certain positions in your bathroom to expose the electrical items that need fixing. Ask how much the quote would be if you were to remove the tiles. Before the next person comes along with a quote, consider removing the tiles yourself and finding the electrical components (as safely as possible and with all due consideration). In short, is there a way to do some of the work (safely) so that the electrician spends less time in your house or business?
Find a Fair Price For Your Budget
Ideally, you want to find a company that will work within the boundaries of your budget. You need an electrician in Los Angeles that is flexible enough to accommodate your needs and your budget. Well, you may be in luck. If you get in touch with USA Electrical Repairs, explain what you need to do, explain your budget, timeline, and so forth. They will be able to come up with a quote and/or plan that suits you. Get in touch with USA Electrical Repairs today to find out more.