At USA Repairs, Inc, we offer a variety of electrical installation services that aim to improve the quality of your home. Indeed, you may need a huge investment in this project. However, it is all worth it considering the safety of your family. 
What
Electrical Installation Services
Enhance the Value and Comfort of Your House? 
Generators
You may think that you do not need them, but they are vital, especially during hurricane season. They can add value to your house. 
It is not always necessary to purchase a whole home generator. A portable generator can do the trick as well. 
Our licensed electricians can install a generator transfer switch in your home. In that way, you can choose which parts of your house will have power and which ones can go without.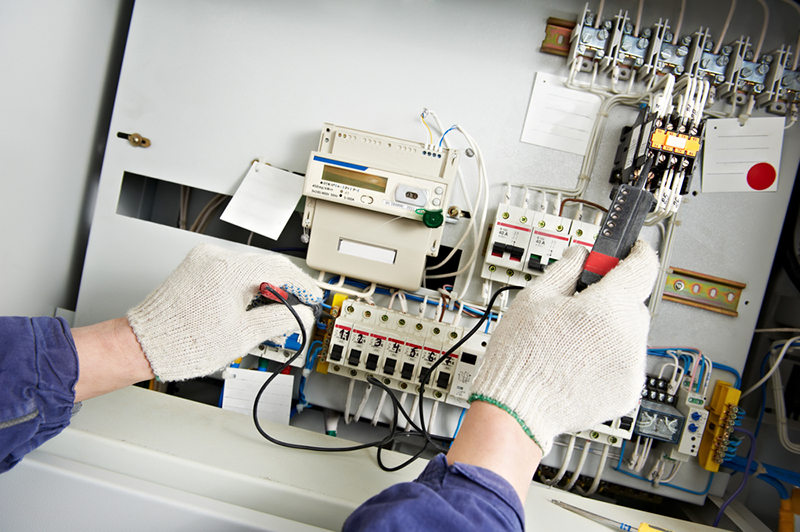 Smart Appliances 
They are great at improving your home. You can buy smart thermostat or smart lighting options. Whatever smart appliances you have purchased, we can properly install them for you. 
Those smart appliances can provide better efficiency for your home. They can also significantly reduce your electric bills. 
Old Wiring System 
For houses built in the 1930s or earlier, they utilized knob-and-tube wiring. During the 1960s, aluminum wiring started to be introduced in the market, but today, they are outdated wiring systems. 
And if you utilize a lot of appliances in your old house, they can result in home fires. Old wiring systems can discourage potential buyers if you are trying to sell your house. 
There is nothing wrong with living in an old house. But you must ensure that the wiring system can meet the requirements of the modern appliances you are using. Otherwise, they can be a safety hazard. 
Lighting
Installation of interior and exterior lighting can also improve your home's value. There could be tons of reasons to consider new interior and exterior lighting. It could be that you wish to enhance the brightness of your room or watch the overall design of your house. 
Adequate exterior lighting is also necessary to improve the security of your property. 
CCTV 
Nowadays, most houses in Los Angeles have CCTVs. They are not just for celebrity homes but they are also vital in protecting your property from burglars. We, at USA Repairs, Inc, can install CCTVs inside and outside of your home. Our team will find strategic locations where the cameras are installed. Give us a call to know what CCTVs we can install in your area. 
Electrical Panel 
Again, if you live in an old house, you should consider upgrading your electrical panel. It is not only a good idea but it is also for the safety of your family. Upgrading your electrical panel is vital especially if you are using modern appliances. 
If you wish to perform electrical improvements in your house, you should call our licensed electricians today. We offer a variety of installation services that can help in boosting your house's value and safety. Apart from the ones we mentioned above, we offer other installation services. To know more about them, please give us a call: (800) 708-2190.