Lighting is a vital aspect of the interior of your house. It can enhance the overall appeal of your home. It also creates a mood and ambiance of your living space. But before you go out and purchase bulbs, make sure to contact our electricians in Los Angeles. At USA Electrical Repairs, Inc., we can give you some recommendations on what lighting to use for your house. 
Experienced
Electricians in Los Angeles
to Install Your Lighting System 
If you are remodeling your living space, you must address lighting issues with your designer and electricians. Keep in mind that lighting can affect your mood. That's why you need to know how space will be used to ensure that you install the proper lighting.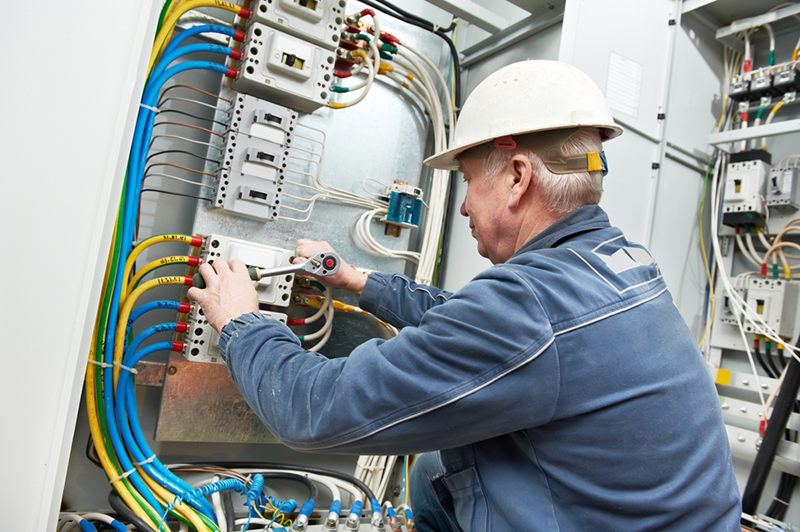 For your home office, you should consider installing a lighting system that encourages productivity and alertness. It must also incorporate controls that let you change the light throughout the day. At USA Electrical Repairs, Inc., we can install a dimmer switch to adjust the intensity of the light. 
When you are designing your kitchen, you should consider brighter and higher CRI light. Your living room should have warmer lighting. 
For the entrance of your house, it must have a lighting system that provides a smooth transition from the bright sun to your house's interior light. Then, install a lighting solution that comforts the visitor from the dark outdoors into your warm interior light. But ensure that it does not overload your senses. 
Is It Okay to Mimic Outdoor Lighting 
Several studies showed that incorporating natural light to living spaces can offer a lot of health benefits. Daylighting may stimulate the human circadian rhythm or your internal body clock. Natural lights also affect moods while they increase productivity and comfort. 
To mimic natural light, you may choose a cool light during the morning while white light in the middle of the day. Then, opt for a warm light in the evening. 
With newer LEDs, you can choose products with integrated controls. They also include a feature that lets you dim the light to warmer color temperatures. Warmer light levels can slow heart rates while providing you while creating a relaxed environment. 
Apart from altering your mood, lighting can also transform a space in shape and size. For example, in a small room, you may paint your wall a light color. Then, add extra lighting that reflects off the walls. It can help the room to appear bigger. 
Or, you may choose recessed lighting to add a soft glow to space without the need to protrude into space. It also makes the room appear bigger. 
Because of the versatility of LED lighting, many designers and homeowners would choose to install it. If you need to install new LEDs in your house, make sure to contact our electricians. But we recommend contacting us during the design process so we can recommend the proper lighting to be used in a particular room or space. Give us a call today for a free consultation:  (800) 708-2190.