You're sitting at home, enjoying a night in with your family. Your spouse watches television, your kids are on their phones. All is right with the world. Suddenly, the power goes out. All of it, all at once. Your kids are nervous, but you tell them: "it's just a power outage." Then, you look outside: all of the other homes on your block have power. Only yours is dark. When you need emergency service in LA or the surrounding area, USA Electrical Repairs can be there for you.
24/7 Emergency Service in LA
Electrical emergencies, unfortunately, do not keep to a 9 AM to 5 PM schedule between Monday and Friday. So, we don't, either. We have live technicians available 24/7/365. That is not a misprint or an exaggeration. When you call us, you will get a real, live human being to take your call. They will get all of your information, and pass it along to our electrical service pros. At that point, we'll make sure that someone gets out to you. You didn't ask to have an electrical emergency, so you shouldn't have to wait for someone to come by.  We take great pride in our sixty-minute response time. We didn't put "sixty-minute" in quotes, as in "around sixty minutes" or "something like sixty minutes."No, we get to you in sixty minutes or less, bottom line.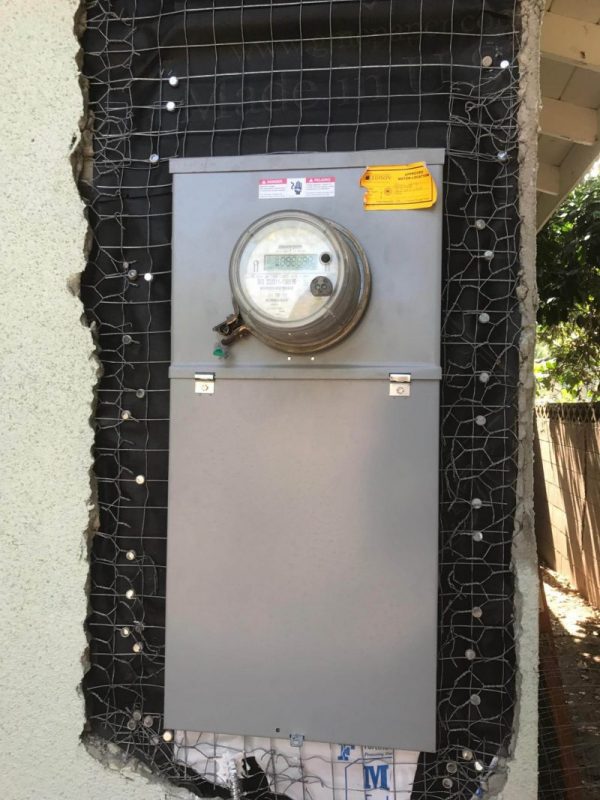 Experienced Assistance
We understand that an emergency is an emergency: it's a problem to be fixed, not an opportunity to sell you all kinds of equipment and parts that you don't need. When we arrive at your home, we'll do a quick but comprehensive evaluation to figure out what the problem is. From there, we'll do whatever is necessary to fix it. This is where our experience comes in: after having done this for so many years, we've handled all different kinds of emergencies. Whether you need your panels installed, wiring repair, breaker repair or anything else, we make sure that your problem is solved by the time we leave.
Upfront and Honest
In an emergency, you need things fixed quickly. By that same token, you didn't plan to have an emergency, either. So, you shouldn't have to go through the process of having everything fixed only to be stuck with a massive bill at the end of it. Once you've been through an electrical emergency, we believe that you've had enough nasty surprises for one day. That's why we always mention our fees at the top and incorporate flat rates whenever possible. As members of the community, we want to honor our own: that's why we have discounts for senior citizens, police, and service members. There's nothing pleasant about an electrical emergency. However, our professionals can make this difficult process as little of a hassle as it can be. Should you have an electrical emergency, or are just in need of professional electrical services, call USA Electrical Repairs at (800) 708-2190.