Plugging in too many lights or switching on a vacuum can make your appliances or lights suddenly shut down. The shutdown may be a result of a circuit breaker in your service panel. Whereas circuit breakers help to prevent electric fires as a result of overloads, it is important to manage your electricity usage. Even when this strategy does not work and you happen to have a power shutdown, you can restore the power. Here are guidelines from a licensed electrician to resetting your power.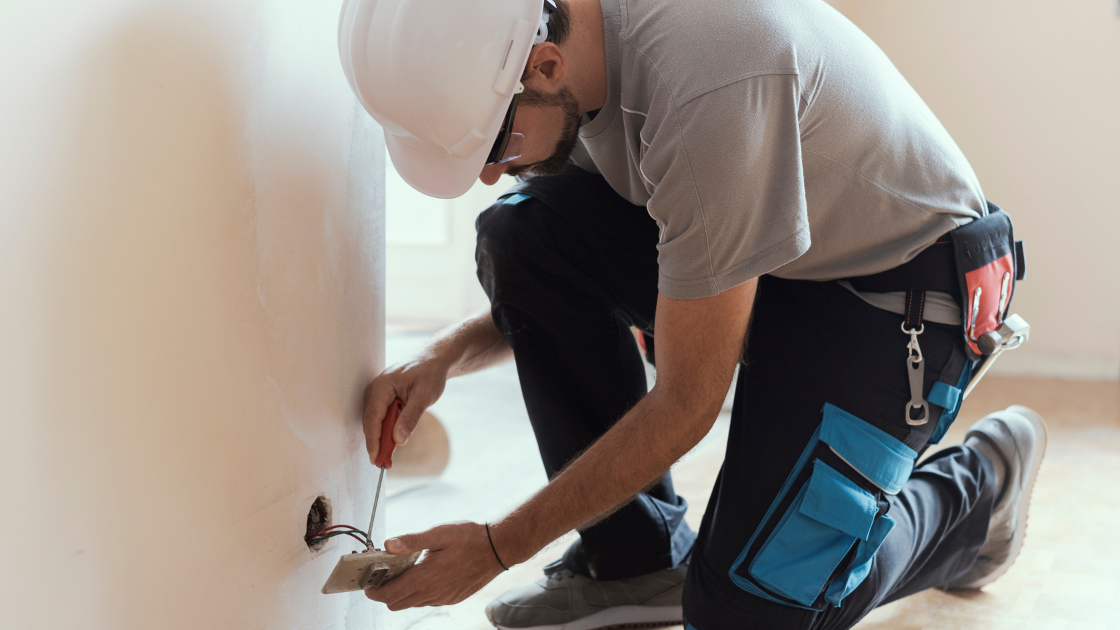 Turn off-all connections
Before resetting the circuit breaker, you need to unplug and turn off all lights in the house. Disconnect all the devices and appliances in the affected area. This will prevent damage to the devices when the power is reset. Remember to save all your work before disconnecting your computer. At this point, you may engage a licensed electrician to help you progress accordingly. Power resetting requires some level of expertise and in many cases, you may not complete the process alone. Identify a company that is experienced, knowledgeable, reliable, and affordable.
Identify the circuit breaker box
The circuit breaker box may be located in a utility closet, garage, or basement. If the outage has left you in darkness, you can pick a flashlight before going for the box search. You can try to trace plastic switches in the box banks. The box could either have switches or a fuse box. Fuse boxes function almost like the breakers but require more work while replacing. It is advisable to look for a local electrician on call to assist you.
Open the box cover
After you open the box, avoid touching it with wet hands. You can identify the breaker that has been tripped. Check if there is a switch not in the on position. The affected switch could be somewhere between the off and on positions. Some circuit breakers may have some red or orange look next to them, indicating that they may have been tripped. If there is any hot part of the box, avoid flipping the switch and call an electrician.
Complete the reset process. 
Use one hand to reset the breaker and stand by the side to prevent electrical arcing if the breaker fails. Be sure to turn the switch off before turning it on again. As you flit the switch into its right position, you should hear a click. Flip it to the on position and confirm that there is a distinct click as it gets to its place. If there is no reset confirmation, go online and search for the "best electrician near me." You don't want to do some guesswork, especially if you don't have an electrical background. 
Look for reset help
In some cases, resetting the power in your house may be a bit complicated. One of the best ways to deal with the issue is to engage a licensed electrician. Contact USA Electric Repairs Inc through the number (818) 492-4115 and have your power reset professionally. The company can also advise you if there is a need to upgrade your circuit panel to improve the functionality.