When you want to fix electrical faults, upgrade lighting or deal with any electric-related issue, you would consider hiring an electrician. Choosing the right electrician may be beneficial in terms of lowering maintenance costs and ensuring your safety and that of your loved ones. You should take time to shop around and conduct quick comparisons before hiring one. Electricians differ in expertise, knowledge, and experience level. Check the following things before hiring a local electrician in Los Angeles.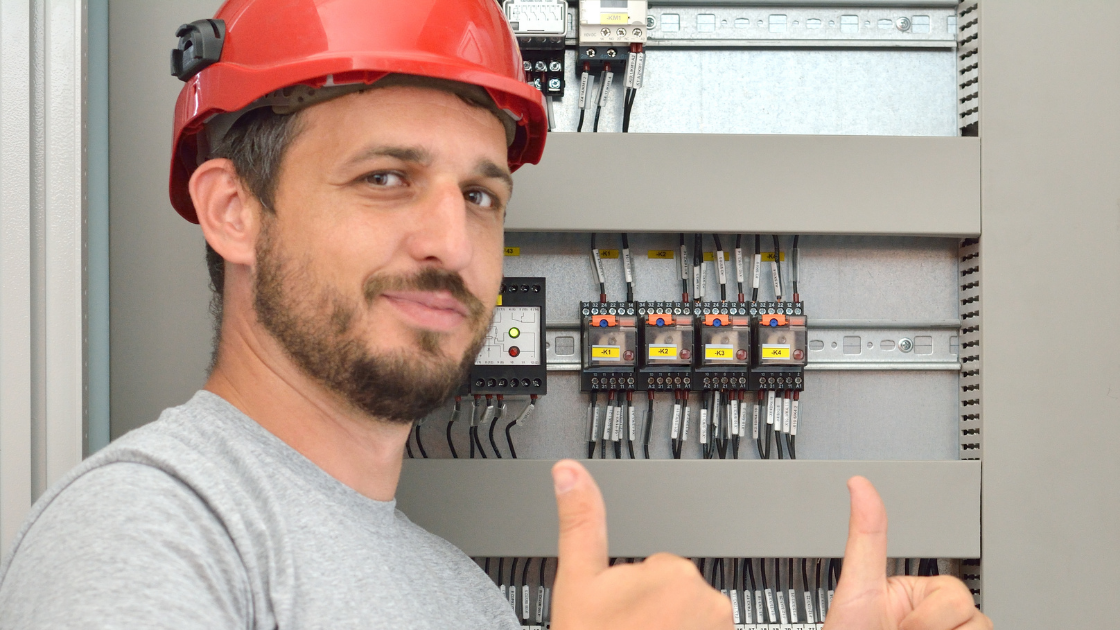 Specialization
Just like other professionals, electricians have work specialization. For instance, one may specialize in commercial work and another in residential work. You should get someone knowledgeable in a particular area or project type that you need. Most electricians specify the kind of services they offer, but it is important to confirm in advance. Consider the type of training the electrician has concerning the work they do. Hire a person with specific experience and knowledge in lobs such as home automation, data cabling, and so on.
Licensing
The key benefit of hiring a licensed electrician is that you can access professional expertise and you will be guaranteed quality work. Many licensed electricians are experienced in the industry and they can easily identify a problem in your electrical system. Electrical appliances are sensitive and dangerous to work on as they may cause electric shocks and fire when there is a mistake. A good electrician can help to reduce safety hazards. Work can be done well the first time with no complications and this may save you money. 
Cost
It is important to ask the electrician how they arrived at the cost. Establish if there is an aspect of the task that may require more input than usual. You need to understand why the electrician is charging you the quoted amount. Find out if the cost covers incidentals such as wiring and repairing systems. If they don't specify this, you may be required to take full responsibility. You want to ensure that you get value for your money. The benefits of getting the work done should outweigh the costs. 
Experience level
The longer an electrician has been in practice, the better. Electric work is sensitive and demanding, thereby requiring experience and expertise. You may check if the electrician has furthered their education while on the job. This may enable them to know the details of different electric systems. Ask the electrician if they have dealt with a case like yours before. If they can prove to be experienced in a given field, you can hire them. If you are not sure how to find electricians in Los Angeles, search for the "best electricians near me" and compare their services. 
Get help now 
Hiring a local electrician in Los Angeles should not be complicated. All you need to do is to focus on the above things and take time to do your shopping. One of the most reliable companies is USA Electric Inc. This company can help you with all your electric needs, such as system installation, electrical lighting installation, and electrical device installation. Call us on (818) 492-4115 and you will be helped.