If you recommend or refer an electrician to another person, especially somebody you know, you are putting yourself at risk of ridicule or very angry feelings. When you give your recommendation, you are telling somebody to trust another person based on your reputation alone. If the electrician in Los Angeles turns out to be awful, then it harms your reputation and perhaps your relationship with the people or persons you gave advice to. With that in mind, should you offer a referral or recommendation for an electrician to another person?
Many Electricians 
Think about it this way. If you ate at a really good restaurant and the food was truly exquisite, then you are likely to tell other people about the great place you found. However, electricians offer a different type of service. Unless they do something like turn up during an emergency and fix your problem very quickly, then there isn't much they can do that is above and beyond the call of duty. 
There is a saying from the TV show "Futurama" that is pretty apt in this instance. The line goes, "If you do things right, nobody will ever know you did anything at all." 
The line is apt because a good electrician will do such a good job that their work will never be discussed again. On the other hand, if the electrician does a very bad job, then it will be spoken about as it makes a mess, causes problems, and needs reworking. The point is that good electrician do their job and go home. There isn't anything too impressive about a good electrician, which is why they are rarely recommended to other people.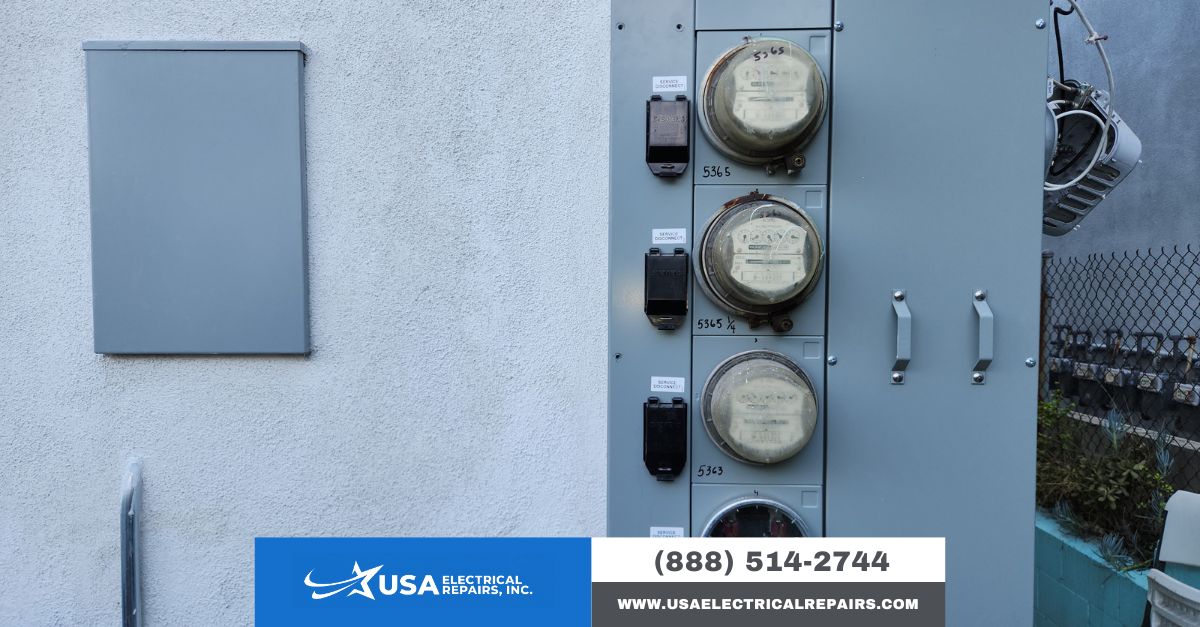 What Was Your Experience Like?
If you recommend an electrician and they burn down the house of the person to whom you make the recommendation, then you are partially to blame. However, try to remember that the recommendation you give should be based on your personal experience. If your electrician is good, then mention that fact. On the other hand, if the electrician is bad, mention that too. It is okay to give a bad review if somebody asks. It may help them remove the bad electrician from their shortlist. If your experience is bad, you are probably not likely to recommend the electrician. 
Perhaps you had an experience that was okay, but you don't know if it was good. If that is the case, then tell the other person that fact. Tell the other person that you employed an electrician, he or she seemed to do the job very well, but you are no expert in their work. Tell people these sorts of things. Be upfront, and you won't need to worry about the rights and wrongs of giving referrals.
If you are stuck for an electrician in Los Angeles, or if you need to give a reasonable recommendation, then opt for a company that has been in business a very long time and has a good reputation. Try a company like USA Electrical Repairs. They still offer fair prices, even in our current financial climate, and they keep to their deadlines.