There is nothing like having a hot tub in your own house. It helps you relax after long hours of work. If you are planning to purchase a spa, though, make sure to contact our spa electrician first to help you determine the right brand and model for your house.
The spa is available in different sizes and it needs electricity to power it on. But you must ensure that it fits your existing electrical system. Otherwise, it may start a fire. 
Hiring
Spa Electrician
for Your Swimming Pool or Spa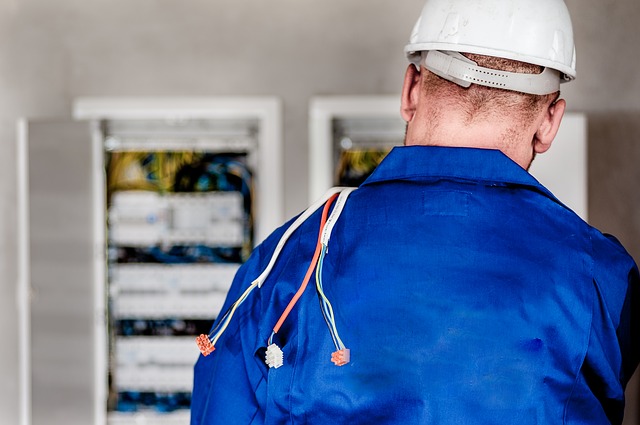 Our highly trained spa electrician here at USA Repairs, Inc. will get the job done right the first time. You can choose from the wide array of electrical services for your spas and pools.
On the other hand, if you have an existing spa, you still need to work with an electrician to help you maintain it. The latest spas have innovative electrical features that let you control water flow automatically. To enjoy this benefit, you need to maintain it properly by hiring a highly-trained electrician who specializes in spa insulation and maintenance. 
Choosing USA Repairs, Inc for Spa Installation 
You cannot just install your spa on your own. Even if the company where you purchased the spa offers free installation, it is still ideal that you talk to an electrician or have the spa installed by a qualified electrician. 
The reason for this is that installing spas require proper wirings and circuits. They must be properly handled as they power your spa. That's why you need to contact an electrician even before the planning stage of your spa. You should also contact a plumber before you install it. 
Saving Money by Hiring a Pro 
Indeed, you will pay an electrician to install your spa. However, the money you paid is already a great saving since you do not have to perform the installation twice 
Modern spa is less energy-intensive. But its pumps and heaters are energy hogs. Thus, you need the expertise of an electrician to help you plan an electrical system that will cater to your newly bought or built spa. 
Our electricians at USA Repairs can lower the overall cost of your spa. You may even talk to us if you wish to save energy for your spa. 
Overall, the main reason for hiring an electrician to install your spa or hot tub is for you and your family's safety. Keep in mind that the spa utilizes electricity and it involves water. Unfortunately, water and electricity do not mix. For that reason, safe installation is vital to prevent electrocution. 
By hiring our electricians here at USA Repairs, Inc, you can be sure that all motorized units are well-protected. Our electricians will guarantee that you are protected through circuit breakers and that your house has the right outlets with proper safety measures. 
Safety is important to anyone, even if you need to shell out money to ensure it. And it is more important if you are installing a spa. It is wise to just hire a spa electrician to handle the installation properly and protect all electrical connections. To schedule an appointment, make sure to call (800) 708-2190.