So, you want an Electrical Service Contractor, and people tell you to shop around, and you feel a little limited by what Google is offering. Well, you are right to be worried because finding a good contractor can be difficult sometimes. You are not going to find one easily, especially since you have no idea how good the ones that you are looking at are, anyway. Here are a few tips to help you on your way.
Get Recommendations from People You Know
Do not post something on Facebook asking people for help because they will jump on Google, give you the first result, claim they are good, and then walk away thinking they did you a favor. No, you need real recommendations from people who have actually had dealings with electrical contractors. Even if nobody has any good suggestions, ask them for people they have used who were bad so you can eliminate them from your shortlist.
Look for Repeated Negative Reviews
If the company has no negative reviews at all, then they have probably changed its name recently in order to hide from its negative reputation. Go look for negative reviews because positive ones are sometimes faked. Look for negative reviews that are repeated. Every good company has unfair reviews on the Internet. There are always people who leave bad reviews as a hobby. Look for negative reviews where they complain about similar things because those are probably the real reviews.
How Professional Are They?
What does the website look like, how good is their customer support? If you are getting a quote, then how good is their quotation person? If they are using a heavy-handed or pressure approach to their sales, then try a company that is a little more easygoing. The ones trying hard to get the sale are the ones who probably need it the most. 
What Are Their Service Warranties Like?
For starters, you need to make sure that their service warranties are not mere empty promises. You need something you can sue them over if things go wrong. Nevertheless, the companies that receive very few complaints and experience very few problems are the ones who are more than happy to hand out long or rewarding warranties. Measure this with the value of money you are receiving because if they are super expensive, then their warranty policy costs may be factored into the price of the service (albeit not overtly).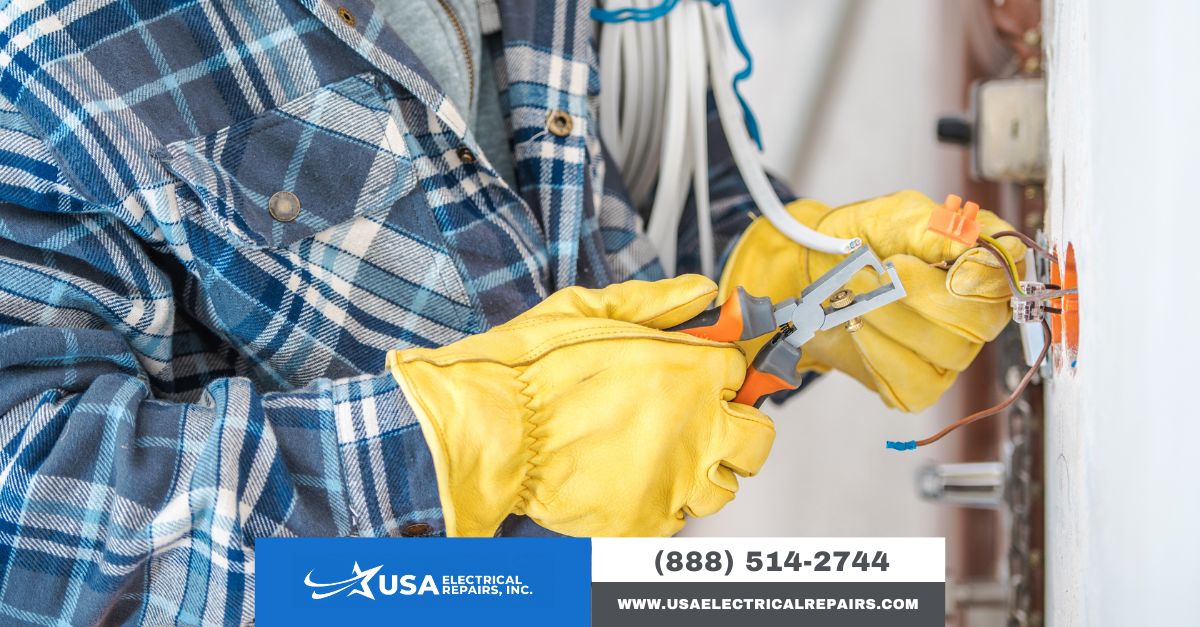 Try a Slightly Smaller Company
At the very least, when you hire an Electrical Service Contractor like USA Electrical Repairs, then you get a consistent and dependable service. It is sometimes tough finding a good and reliable contractor, but they do the job just right. Their work is consistent because they are a smaller company, which means you are getting work from hand-selected technicians rather than from a pool of mixed skilled persons. Get in touch today and get a quote if you like, you will not be disappointed.