There is a chance that electrical repair in Los Angeles could save a small business some money. The assumption is that the costs of repairs not only save the small business from having to re-buy fixtures, fittings, tools, and equipment but also help extend the life of the thing being fixed. It is a little like the Smart cars, how they run for around 110K miles, then need an expensive gearbox change, after which you get another 80K miles out of it before needing big repairs again. If you use repair services wisely, a small business can save some money.
Repair Rather Than Re-Buy
If your item, fixture, etc., is new enough, then you should really get in touch with the seller and manufacturer to get yourself a new one or a partial refund. Keep on at them because in most cases, the people you are talking to are minimum wage workers who don't really care if you get a refund or not, so keep at them. 
If your item is a little older, or perhaps you are having no luck with the manufacturer/seller, then consider the cost of repair against the cost of buying a new one. Also, consider how long the item will last if it is repaired, how long you have had the item, and how much it costs to start with. Judge these numbers and remember that even if you buy a new one, it may also break down prematurely, so keep that in mind.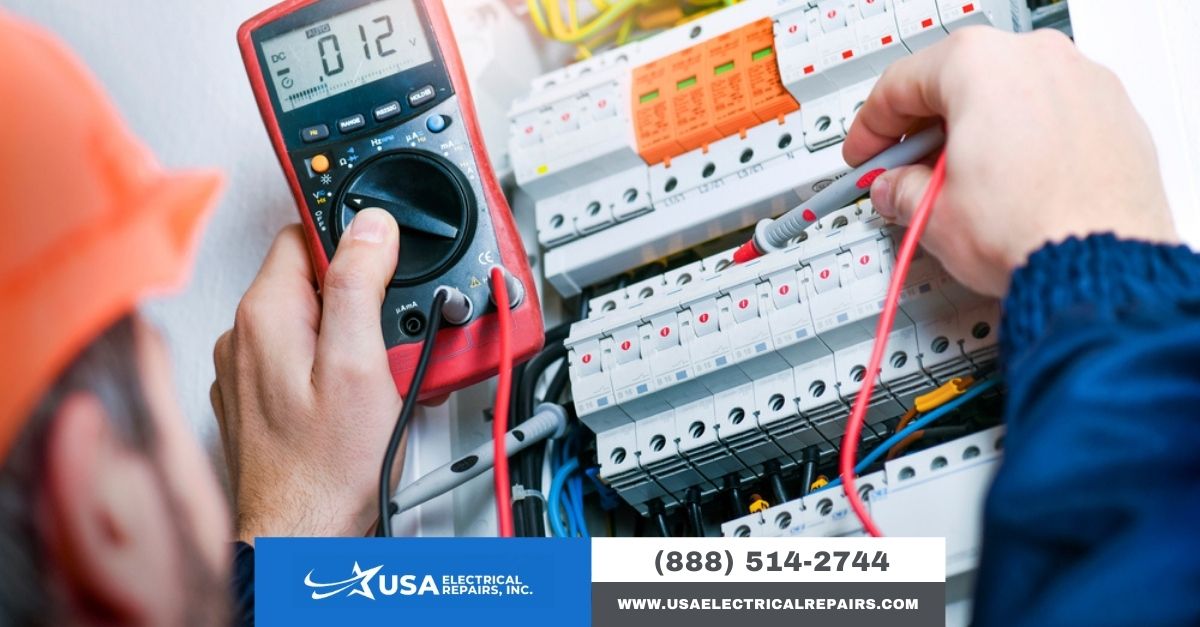 Repairing to Extend the Life of a Device
There is a reason why people have their devices/items serviced, why they maintain them, and why they have them repaired. Sometimes, the best way to get good value for money on your purchases is to extend their life as long as possible. There are many occasions where repairing an item is the best way to extend its life.
This is especially true of items that have parts that break before others. For example, if you have an industrial printer, but the roller wears away its connecting elements and breaks. It may well be that the rest of the device is in perfect working order and will be for years. Replacing the roller and its connectors every few years is going to be far less expensive than trying to re-buy a new printer every few years. Switching out parts to repair a device is sometimes a very cost-effective way of extending the life of an item.
Getting Fair Prices is the Key
Any benefits to small businesses are immediately squashed if the cost of the service is unfair. Good value for money is key to gaining any sort of benefit from electrical repair in Los Angeles. That is why you should get a quote from USA Electrical Repairs for your next job. If there is something you need fixing, then remember that the team at USA Electrical Repairs has a broad range of skills and experience. They usually have somebody who is a specialist in your area and who can offer you a very good price for the work that needs doing. Get in touch today to find out more.