There are actually several reasons why electricians in Los Angeles are becoming harder and harder to find. This article covers a few of the reasons why not only is it difficult to find an electrician, but also how it will become even more difficult in the future.
Electrician Services Are Restricted to Finite Workable Hours
Part of the problem is that electrician services are somewhat finite. They have a similar problem to dentists and proofreaders in that it is very difficult to scale up their services. Except that in the case of electricians, you can scale up their services by adding more people to a team in order to achieve more, but when it comes to single-person tasks, then only one person can do one thing.
Think of it this way, if you have a big job on a construction site, then adding more electricians to the team will speed up the job. However, if somebody in a house wants their new electric car charger wiring up, then you can send one electrician or twenty, and the job will take the same amount of time to do. There is no tool, no automation, no robot, or no software that is going to make a single electrician do a single person's job faster or more efficiently. Their work hours are finite, which means if all the electricians are booked today, then there is nothing you can do about it.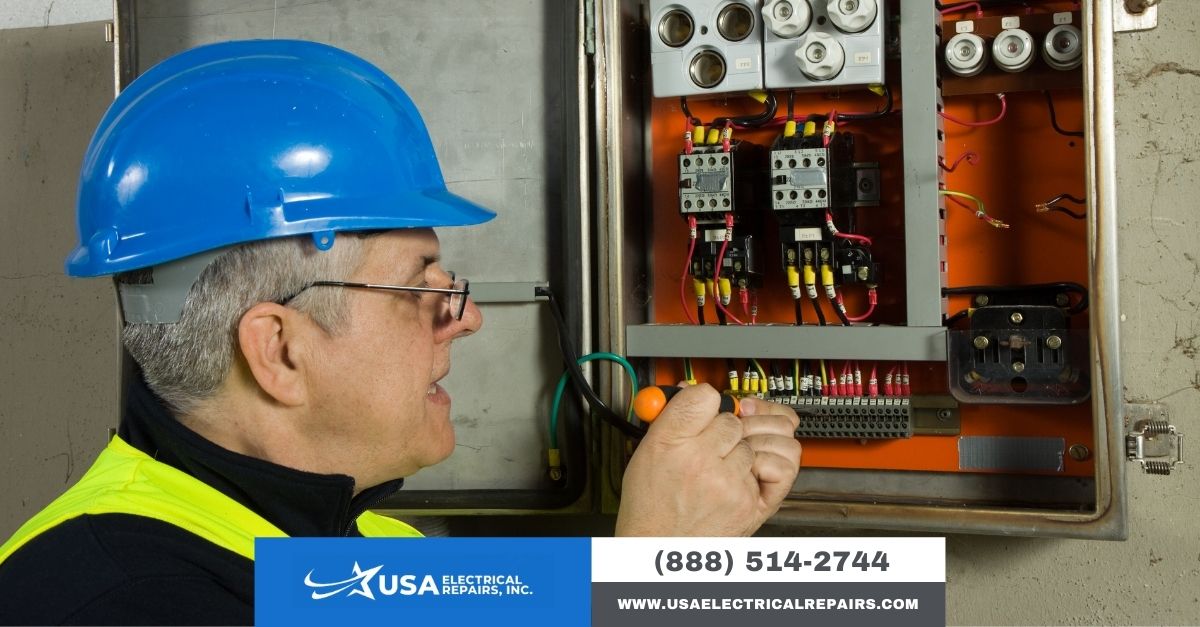 Californian Education Is The Worst in the Country
But wait, doesn't California rank number three in higher education across the country. Yes, it does, but its High School rankings are the very bottom in the country. In short, so few are actually getting through to higher education that they have plenty of resources to teach the few lucky ones that do make it through.
You would think that poor performance in school would push students to take up professions, but electricians have to undergo a lot of training, much of which involves math, which is something that High School students do not have a grasp of when they finish High School in California. The reason there are so few electricians in LA is that students are not leaving school qualified enough to become electricians. The few that do graduate with enough qualifications are pushed into higher education where they learn about comparative gender studies and safe space management.
Unions Are Making it Too Difficult
There are some states where unions have little power, and somewhere they can bankrupt a city. Sadly, California is a place where unions run rampant, and they can make it very difficult for good electricians to expand. For example, taking new staff on, especially younger and less experienced staff is difficult because companies are forced to pay them very high wages. For the price they are paying, they may as well hire an older and more experienced electrician. As a result, it is difficult for younger electricians to build a career, and as a result, there are fewer electricians. Also, state taxes are out of control, so most qualified electricians will move to other states to start their businesses, leaving people in LA having to search and search for a good electrician. If you are looking for long-running, well-established electricians in Los Angeles, then search no longer because USA Electrical Repairs is here. With fair prices and a strong work ethic, your reset is finally over for a high-quality electrician in LA.