The thing about electrical service contracting is that there is no set or defined economy. For example, if you were buying web Hosting services, you can pretty much grasp the average cost based on a little brief research. If you were having your roof repaired, you can get a few quotes and see that the cost is pretty standard (average) and predictable. That is not the case with an electrical service contractor. The cost of a contractor seems to vary in a very big way, and this is because there is a flexible market dynamic when it comes to electrical contractors. In short, getting a good price for their services requires clever shopping and a dash of luck.
The Market Price
When there are a lot of electrical contractors, the price for services tends to go down. However, there are peak times when prices go up. This is especially true when bigger construction projects or refurbishment jobs are taking place. The scarcer the service is, then the more it costs.
There may not be a standard cost for whatever you need to do to your electrics, but parts and equipment often have a median/average price. If you know the parts that are needed, perhaps you were told by people who conducted the last quote, then you have at least a vague idea of the baseline costs for the job.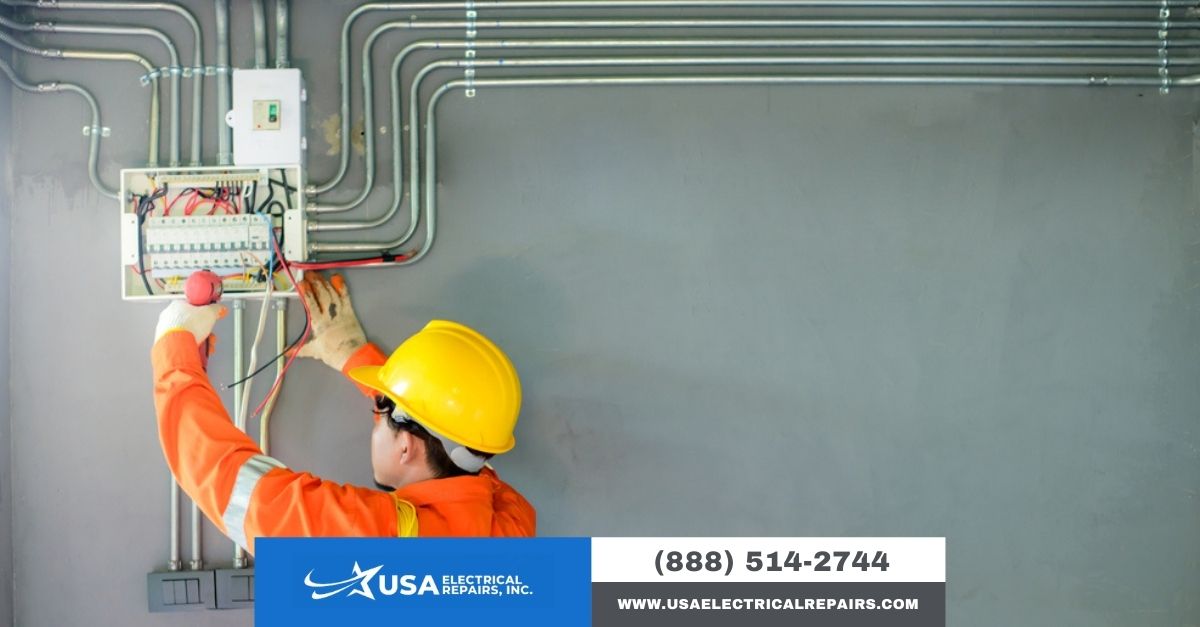 How You Do Your Research
Keep it as broad and wide-ranging as possible. Don't forget that the companies at the top of the Google search engine results, and at the top of comparison websites, are often the companies with the biggest prices. They are paying to ensure they are seen first, and the cost of their marketing is passed down to you. 
Broad research means online searches, Google searches, Bing searches, social media searches, local searches, asking friends, and looking on online directories. The more names you get on your list, then the better your chances are of finding a "Fair" price.
Getting a Quote
In essence, you want to get as many quotes as possible. This is time-consuming, and you may feel pressured to buy, but remember that they are the ones taking your hard-earned cash. You had to work hours in a job in order to pay for their services. You don't owe them anything just for arriving. 
Try to get a feel for their prices before they arrive for a quote. See if they are willing to offer any guide prices online. If they insist that only a visit will do, then be wary of their service because they are probably going to apply some pressure in order to get the sale.
Getting a Good Service at a Fair Price
In truth, what you should be looking for is good value for your money. Hunting for the cheapest service always ends in disaster and taking the first quote you get is the fastest way to be exploited. If you are looking for a good electrical service contractor that charges fair prices, then get in touch with USA Electrical Repairs. Get a quote for the work required and arrange a deadline and timeline that suits you.