Electrical appliances and the necessary grids are delicate, for they are just as necessary as they can be dangerous. If you are looking into installing appliances that are more complicated than just a simple plug-in or need new electrical structures, then you will need the help of professional electrical installation services. There are plenty of different circumstances in which the help of an electrician will come in handy.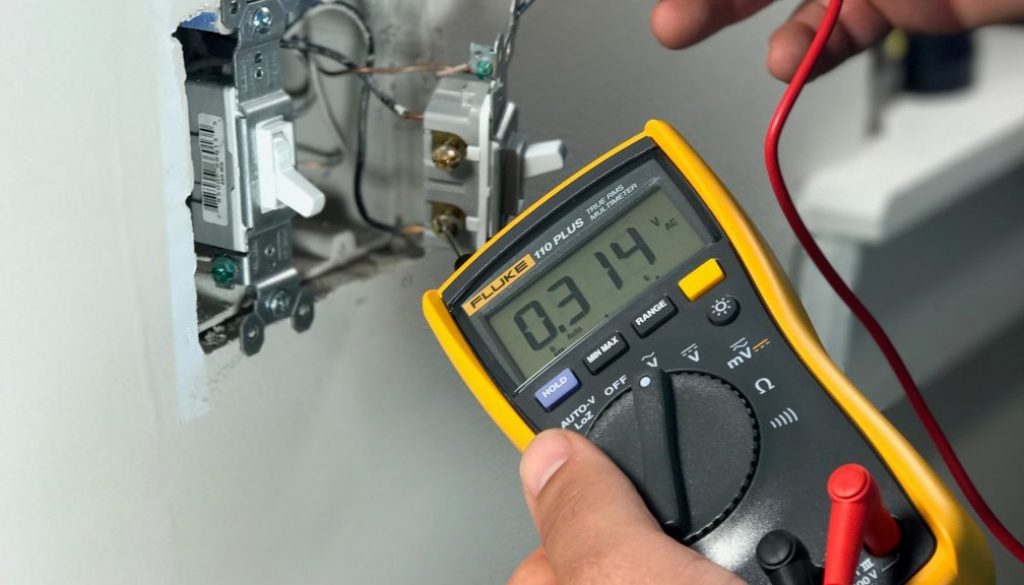 Indoor Remodeling
When remodeling or modifying a structure, it will be important to take into account the electrical system. After all, you might end up having to modify the existing circuits or installing new ones. Some light remodels might not need to involve the electrical fixtures, but most of them will to a certain extend. Whether you need to install new light fixtures and electrical outlets, or to rewire and reroute existing ones as part of your remodeling, our electrical installation services will be useful. This way, you can avoid exposing electrical systems that could cause damage to you or the property, and do everything the safe and right way.
Specific Dedicated Circuits
There are certain electrical appliances, such as ovens, refrigerators, and dryers, that will need their own dedicated circuit in order to not overload the system. While a lot of homes will come with specifically dedicated circuits for these common appliances, there will be instances in which you will need to install a new one. For example, if the place doesn't have an in-unit washer and dryer and you'd like to install them, you will need to install the new circuits. The same will apply for certain large microwaves and dishwashers, so you will need to consider this even if you are just upgrading one of your current appliances.
Outside Fixtures
If you want to make better use of your outdoor spaces, you will sometimes need to install electrical fixtures, such as outlets, lights, and even circuits for pools and hot tubs. Whenever you are installing any electrical fixtures outside, you will need to be careful.; After all, these will have to put up with the elements, including water, wind, and dirt. It's good to make sure that, upon installing these, they are safe to operate and maintain outdoors. You will need specific electrical installation services to install circuits and the necessary grids on your yard or patio. If you'd also like to install landscape lighting and need the necessary infrastructure to do so, electricians can also help you with that.
Electrical Installation Services
When it comes to electrical installation services in Los Angeles, you can always count on USA Electrical Repairs. Our team has the necessary experience, tools, and equipment to install every new fixture and take care of every electrical problem you might be having at home or in your business. You can give us a call at (818) 492-4115. In the case of electrical emergencies, we have a sixty-minute response time, so we are sure to take of your problem as soon as possible. By mentioning this website, you can even get a free service call from our team.